Common Browsing Errors / Solutions
Microsoft - Internet Explorer
"Content Advisor Information is Missing or Has Been Tampered With"
When you run Internet Explorer, you may receive the following error message: "Content Advisor configuration information is missing. Someone may have tried to tamper with it. You may want to check the Content Advisor settings." When you click OK, Internet Explorer can no longer access the Internet.

Note: Removing and reinstalling Internet Explorer does not resolve this issue.
To disable the Content Advisor:
Open Internet Explorer.
Click Tools on the menu bar and select Internet Options... from the drop down menu.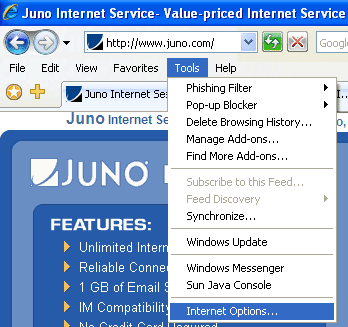 Select the Content tab.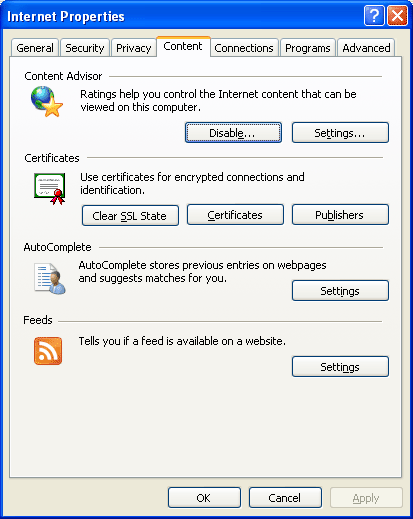 Select Disable in the Content Advisor section. You may be asked for a password.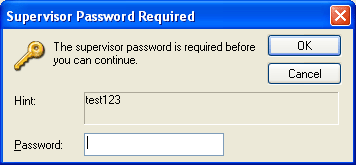 Type in password and click OK to finish the process.
Note: You can use the Hint to remind you of your password, or if you have not created a password, leave the password field blank and click OK.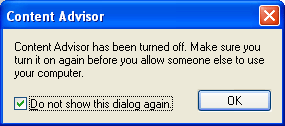 Read the statement and check the box next to Do not show this dialog again if you prefer to not have this message shown again.
Click OK.
Click OK again to exit.
---